Posted by Tiffany Meek on 17th Feb 2023
Now that we had found our dream farm it was time to make plans and set those into motion. We knew we wanted to be moved by the fall of 2023 so we set our sites on October and started figuring out what all needed to be accomplished in that time.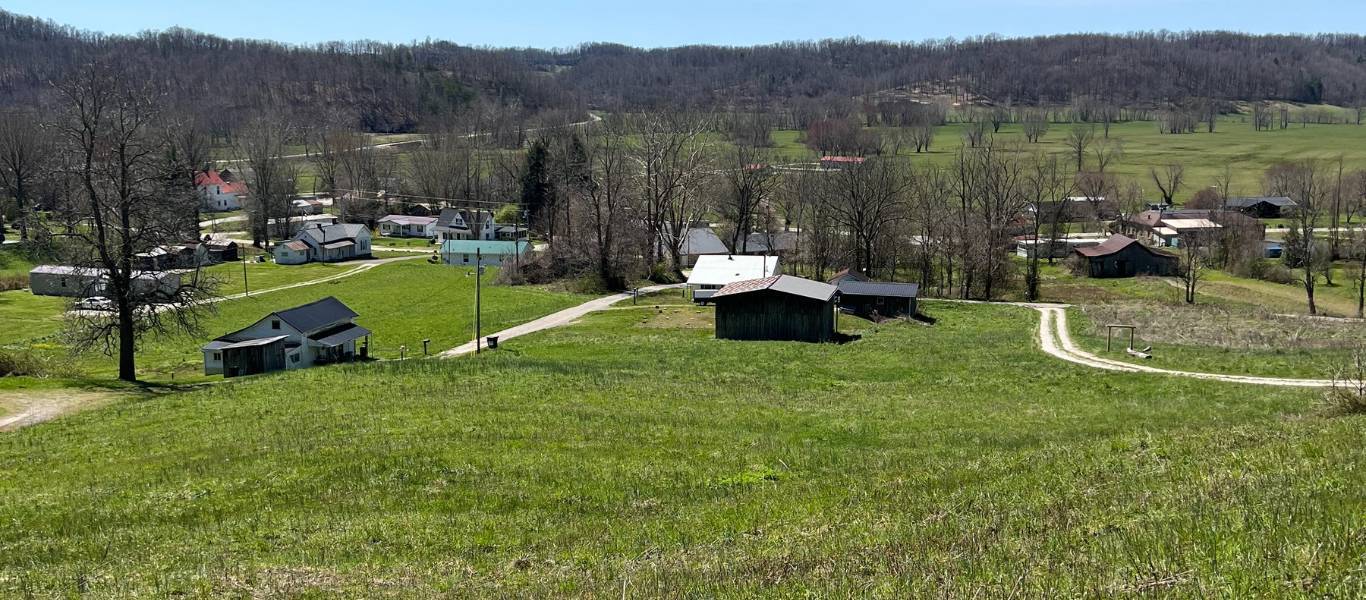 Making your dreams into reality
Author Tiffany Meek / Published: Feb-17-2023
Now that we had found our dream farm it was time to make plans and set those into motion. We knew we wanted to be moved by the fall of 2023 so we set our sites on October and started figuring out what all needed to be accomplished in that time. At first we talked about bringing most of our animals and had many discussions of how this would work out. The winter felt long as we had no way of making sure our property was ok. All we could do was set our sites on spring and plan our long trek back to Kentucky. Our main goal for this trip was to paint the back rooms and put down new flooring. We also needed to find a contractor that could replace the entry and one of the bedroom floors. Plus the bathroom was a complete gut job. The goal was to make the place livable and then we could continue to work on it once we were moved.
We wanted to bring a load of our things this trip so we started looking for a small trailer that we could add a top to. We could not wait to get back to the farm but we were not looking forward to that long drive. The last trip we drove up on Interstate 80 and came back on interstate 40. We decided to travel there on 40 this time because I wanted to camp so our trailer would be safe and I thought it would be more fun for Jax. The weather just looked much better for camping on the 40 so I started booking camping places to lock in our travel dates.
The first leg of our journey was a stop in Arizona and we did arrive right before dark so we were able to set up camp and have a little bbq. It was not bad camping but the spaces were very close together. Around 1AM a couple came in with two dogs that would just not stop barking. They were right next to us but it literally sounded like their dogs were in our tent and I was thinking please shut up we need sleep. This was when I started to second guess the idea of camping on the way there. So that second day of driving we were feeling a little tired and the road was so washed out with huge pot holes that our stress levels were a little high as the trailer was taking a beating and we saw many people pulled over that trip with flat tires.
Our next stop was in New Mexico but it was in a town very close to Oklahoma's border. We were running really late this time and got a little lost trying to find the camp ground so when we pulled in not only was it very dark the wind was crazy. We were both starving as we had planned to have a bbq again at camp. I remember that evening well as we had to struggle to get our tent up and not have it blow away. The camping spot had so many stickers as well so Jax gave it a one star and didn't understand why we were even making camp here. After getting our bed up we started focusing on dinner and opted for our steaks as we could cook them alot quicker. We made a charcoal fire and even that was not super safe as the wind was whipping like crazy but this camp was not near anything really except the highway and it had to be about 11pm by now. This camping idea was starting to seem like a bad idea. We managed to wolf down some very rare steaks and salad and got in the tent to get out of the wind that blew all night long. That morning we were both extremly tired and well pretty much done camping. We packed up and hit the road early to try and get a head start on the day.
As we traveled to our next destination I was searching up hotels as we both agreed that camping another night was not going to happen. However life had a differnt curve ball to throw at us. We were not in Oklahoma long before James was quickly manuevering off to the side of the road. One of our trailer tires had come apart and even before James could pull over to the side the rubber had flew up taking out our light and smashing up the fender a bit. We were not in the safest place and cars were just flying by as he assessed the damage. We were lucky it did not fully blow and cause us to crash. So he was able to pull the trailer slowly down the road where he could pull way off the hwy and change the tire. I took Jax out for a little walk on a side road while he struggled to get the spare on. Right after he got it changed a really nice gentlman stopped and asked if we needed any help. My husband told him he had changed the flat but the fender was all bent out of shape plus his light was busted. The man lived just down the road and said for him to pull it over to his shop and he would weld that fender. He was such a nice guy but wouldn't accept any money just said to pay it forward. How nice is that? So although we were down about what had happened we felt such a kindness from a complete stranger that it filled us with gratitude. He told us of a shop in town to try and get new tires and the light fixed and so we headed to town to try and get back on the road as soon as possible. When we bought the trailer we took the guys word the tires were brand new. We should have took it in to check before the trip but we didn't know they could tell you the age of tires and these turned out to be 12 years old. They looked new but looks can clearly be deceiving. We were lucky we made it that far without crashing. Now by the time we had all new tires put on the light fixed and back on the road it was aleady 3pm. I started looking for hotels in Oklahoma because I knew we wouldnt make it out of there that day. The good news is we had a nice bed to sleep in and our room overlooked the trailer and we found a hot meal. I don't remember to much more about that night because I think I might have fallen asleep while eating my dinner.
The next morning we were much more rested and ready to tackle the day. I remember it being a little stormy and we were hoping for no tornadoes as we made our way through Missouri. Trying to remember back on this day is hard because I think at this point we were fueled by caffiene and the need to just get to the farm. I vaguely remember the next hotel other than it was a comfort Inn and it was really nice and I think I slept right after eating but I can't even recall what we ate. We had lost some time in Oklahoma and James was determined to make that time up and make it to our farm that next day as planned. We generally try not to drive after dark because both of us have night blindness. However we were only hours away from the farm so we drudged on and pulled into our farm at about 11pm. We had stopped in a town called Winchester to pick up dinner when we were about an hour from home so at least we would have a meal when we got there. Finally we had arrived and everything was pretty much just how we left it. However the state of exhaustion that we were in made everything seem ten times worse then we remembered. Its funny how your state of mind can change how you see things. If you are feeling negative everything can feel completly impossible and throw you into an even worse state of mind. I told James we need sleep lets try not to even think about how all this is going to be accomplished in the next couple of weeks. When things feel overwhelming sometimes all you need is to recharge so you can focus on the positive. With a positive mind set you can accomplish almost anything. Sure there will be obstacles but its amazing what you can overcome with the right frame of mind.
We both slept hard that night and both agreed that we needed rest above anything else at this point and then we would work out everything that needed to be done and how we would be accomplishing it in the few weeks we had. I remember we had a really hard time finding a contractor that would even look at the place. We ripped out carpets and I prepped and painted the back rooms and James laid down new flooring. We talked to some contractors that were working on a home down the road but they were having supply issues because of Covid and were not even sure they could finish the home they were working on. They looked at our place and said it was fixable but would not commit to anything. We made it up to the pond and even took a hike into our woods to remind us why we were fighting so hard to make this dream a reality.
It was about seven days before we needed to make the trip home when we found a guy we thought was going to be able to help us. He seemed like a really nice guy but maybe we were just desperate to find someone. He needed to remove the entire floor in the entryway and so we decided to move into a hotel for the last few days so he could start and we could see what was hiding under that sinking floor. It seemed like at every turn there was something else popping up. There had been some ongoing leaks and some termite damage that had been covered over that had to be all ripped out and repaired. The cost was adding up but we had faith this guy could get us through it. This time we had our power turned on and cameras installed both outside and inside so although it was time to go we could watch the progress and keep an eye on our property until the fall when we planned to move. This made it a little easier to drive away but still it was really hard to leave our farm in the hands of well a stranger that we had to put our faith in.
The drive home we were mostly trying to beat storms and avoid them as much as possible. They had some tornado weather in Oklahoma that we just missed and then it was just crazy wind storm going through New Mexico that was so strong we got hit with tumble weeds and thought we might need to just stop driving until it passed but we somehow made it through. It was really hard to come back this time as our hearts were in Kentucky. Little did James know he was going to be heading back really soon but I will leave that story for another day.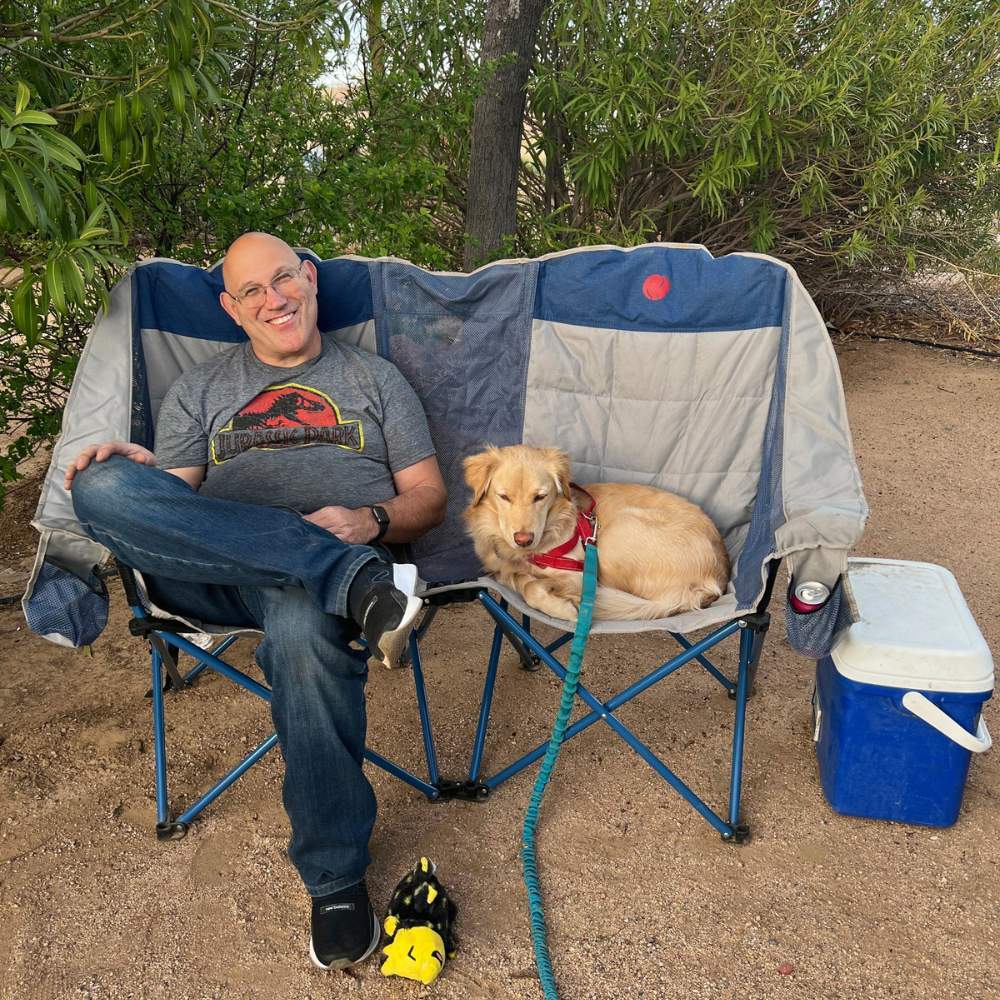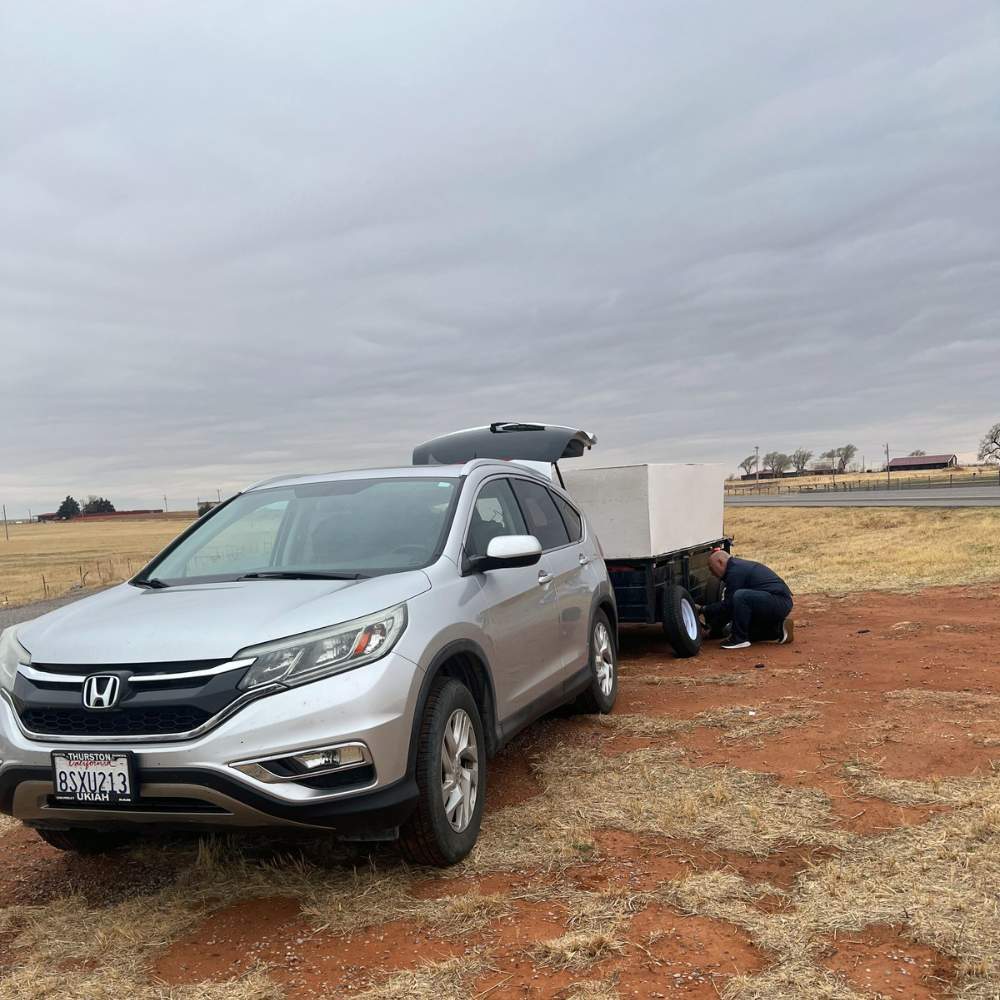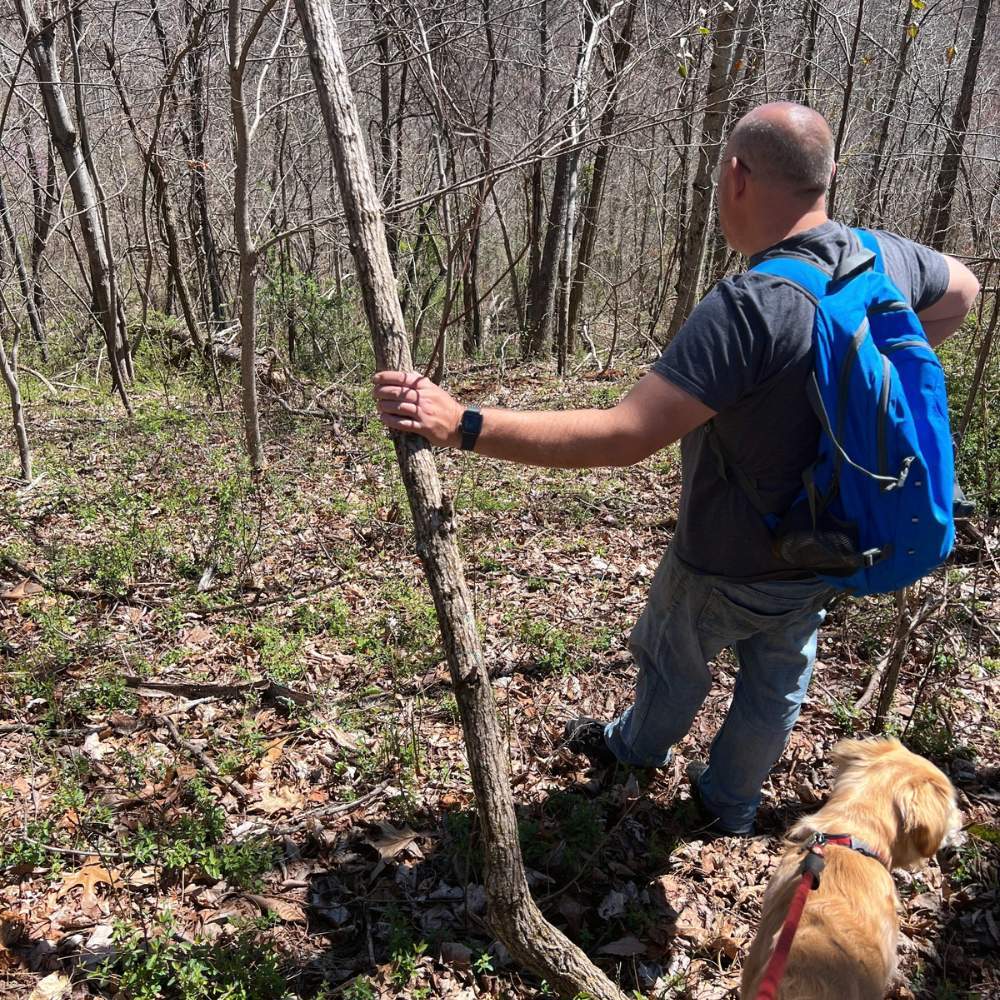 Life is an adventure dont forget to live a little
We did focus alot on getting our little farm house livable this trip however we did find time to go exploring as well. I mean here we are in a brand new land that is so new and fresh to us we might as well be in another country. We took some hikes but my most memorable one was the one we took on our own property. When we came last time the woods were so thick and overgrown there was no getting into them. This trip the winter had just ended so the woods were still accesable. It was a steep hike and I clearly was not ready for this as by the time we reached the top line of our property I thought I might die. I lay down on a big tree that had fallen and told my husband I would need a few minutes to catch my breath before going on. He laughed and said he would be right back as he jetted down the other side and out of view. I kept Jax with me and took some photos. Thankfully after a spell I had caught my breath and was able to hike back down the hill or was this a mountain? It was really steep climbing but it was our property and it was hard not to smile at the thought. We hiked back down to the pond and spent some time there as that is truly my happy place.
We were also able to have some nice conversations with our neighbor who was still grieving about the loss of her sister but seemed to accept the fact we were going to be her new neighbors. We told her about our plans for the farm and although she seemed set in her ways there was a kindness about her that made me feel like she would end up being a good neighbor and friend. She said she would keep an eye on the place for us and to hurry back.
I was happy to get our name on the mailbox and put up a bird feeder as there are so many beautiful birds here. I had never seen a cardinal in person but always loved how they looked. Its amazing seeing them in person. We also bought our first lawn mower and took turns mowing all around our home. Its little things like this that brought me great joy and made leaving this time a little harder.
We knew the next trip back we would be bringing animals so we did work a few days cleaning the barn out and preparing for that. I can't really say that felt like work as my huge barn was one of the things that drew me into this property. I always dreamed of owning a large barn like this one. I remember it was one of my Moms dreams to own a giant red barn and my plans are to have it painted red. We are only six hours away from where she was born in Lynchburg, VA. I can hardly wait to go on an adventure to her place of birth.
One thing was certain we found the place that made our hearts happy and now we just had to turn our dreams into reality.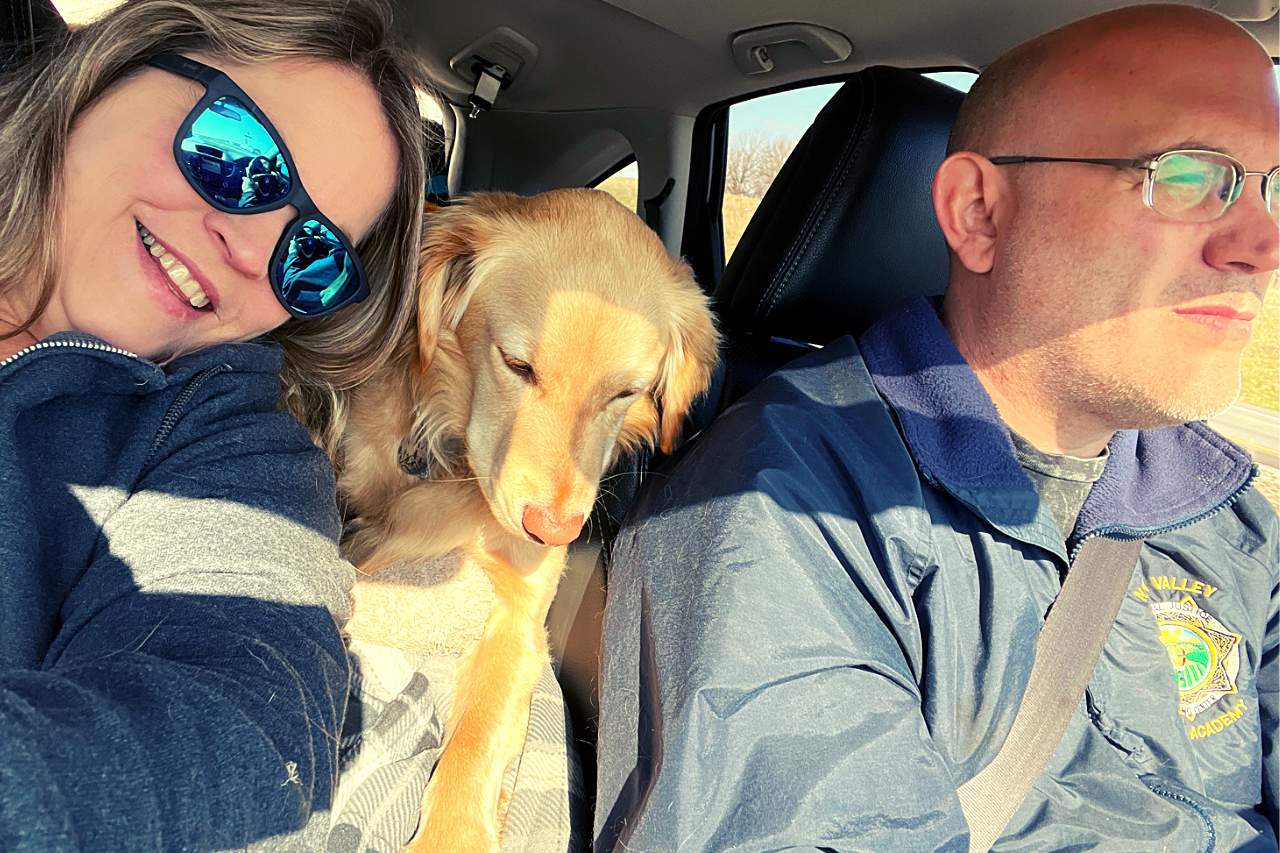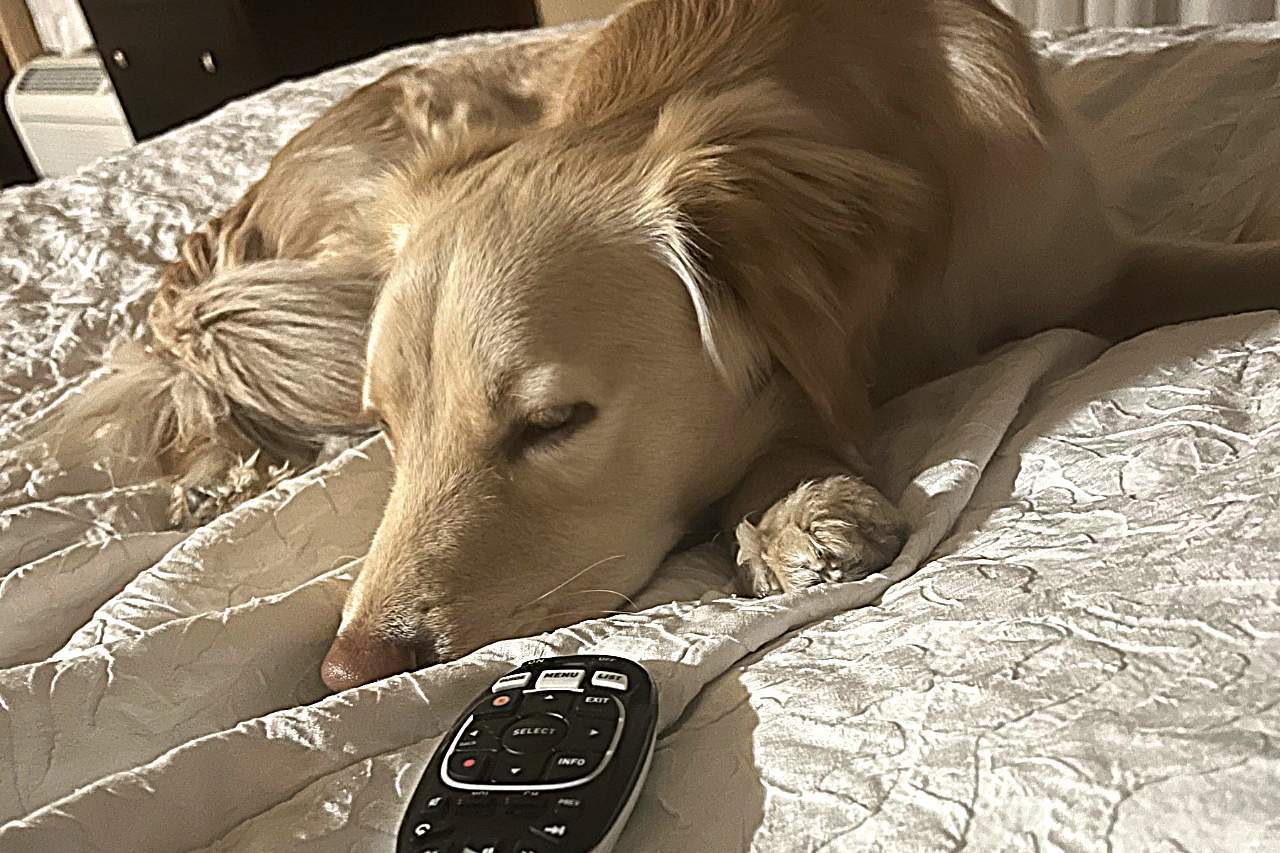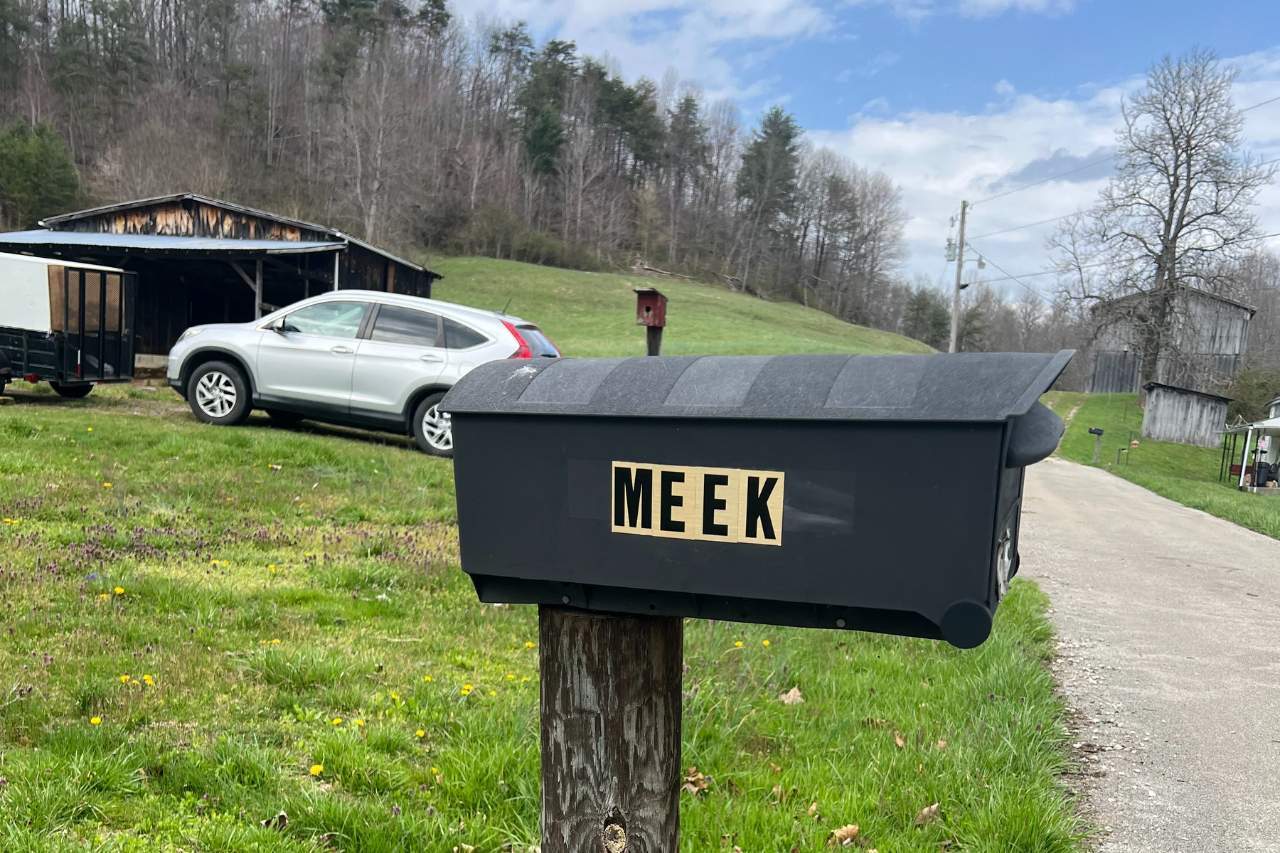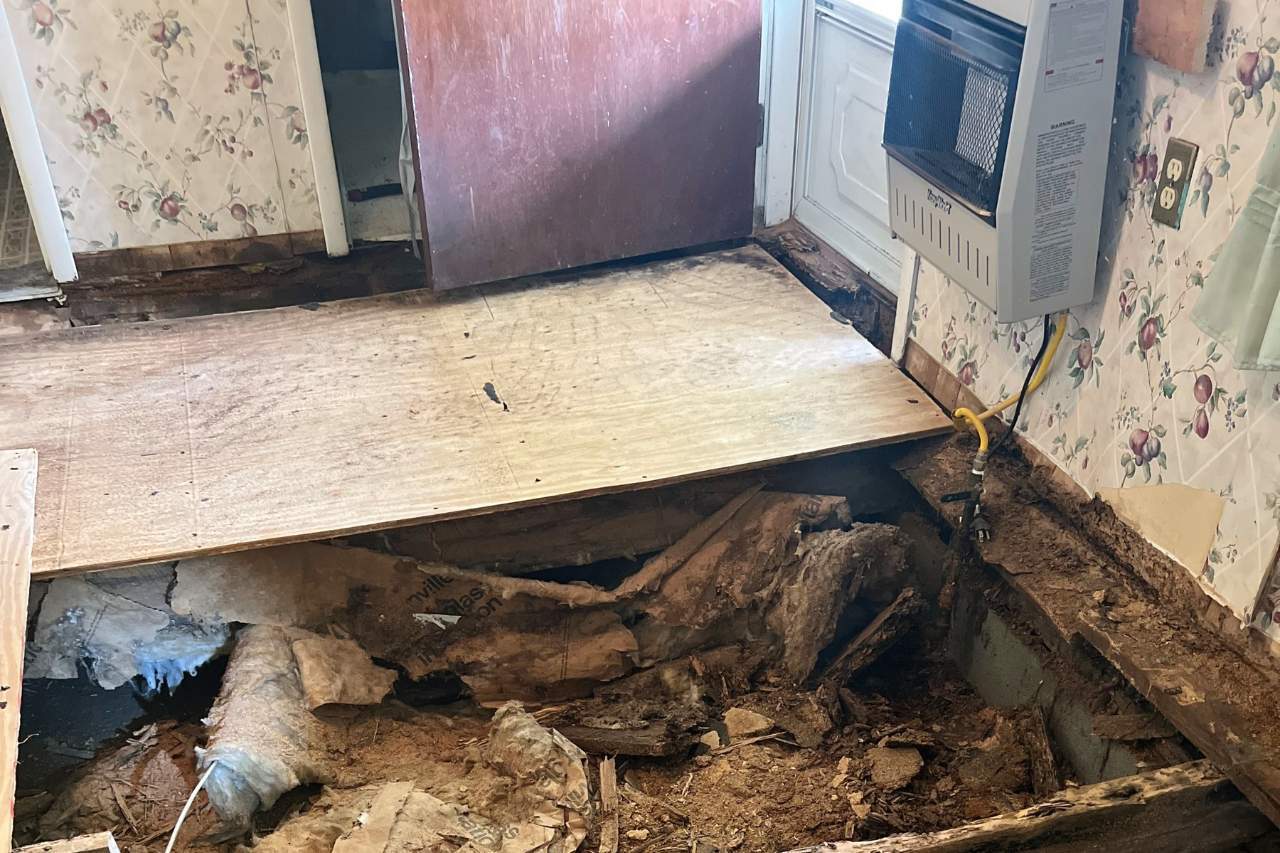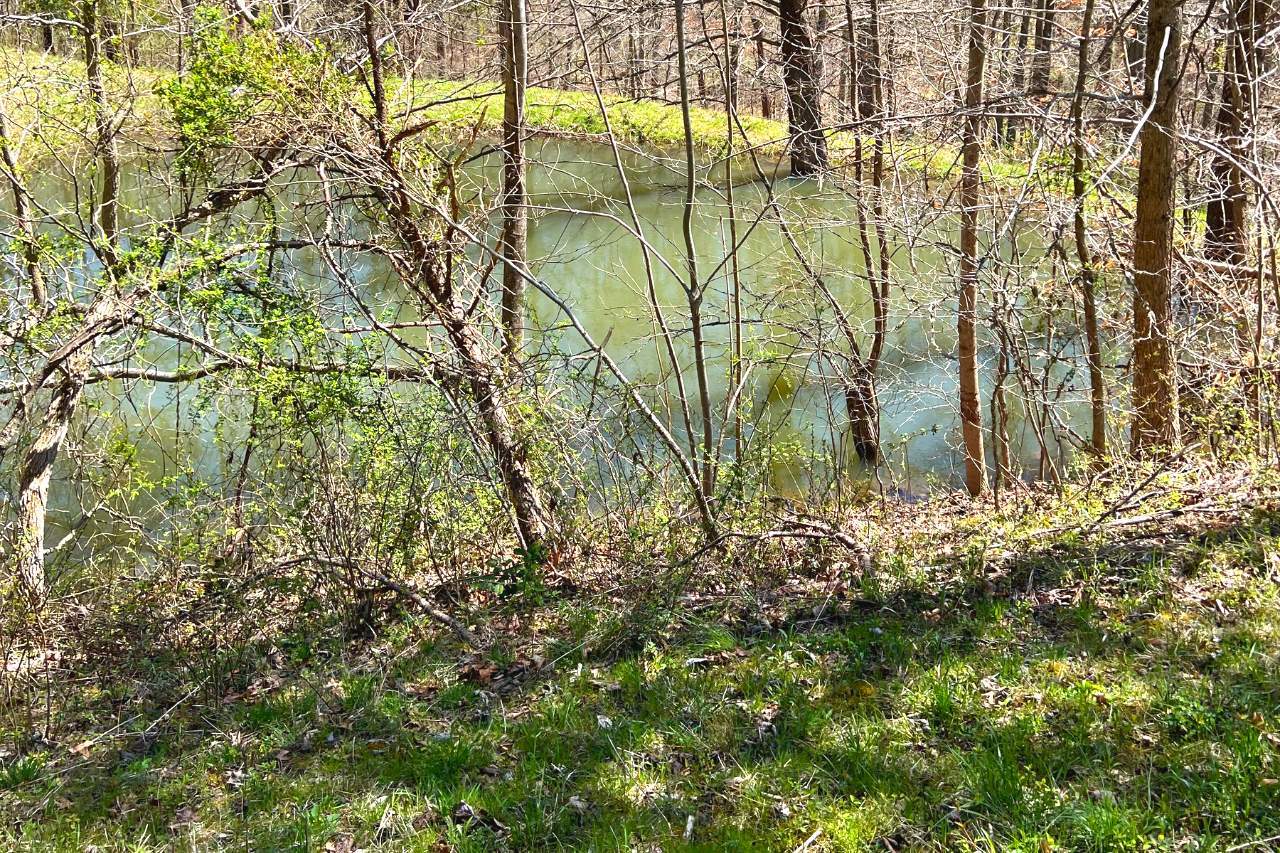 Coming Soon- What brought James back to Kentucky in April 2022
Author: Tiffany Meek / Published: Feb 17, 2023